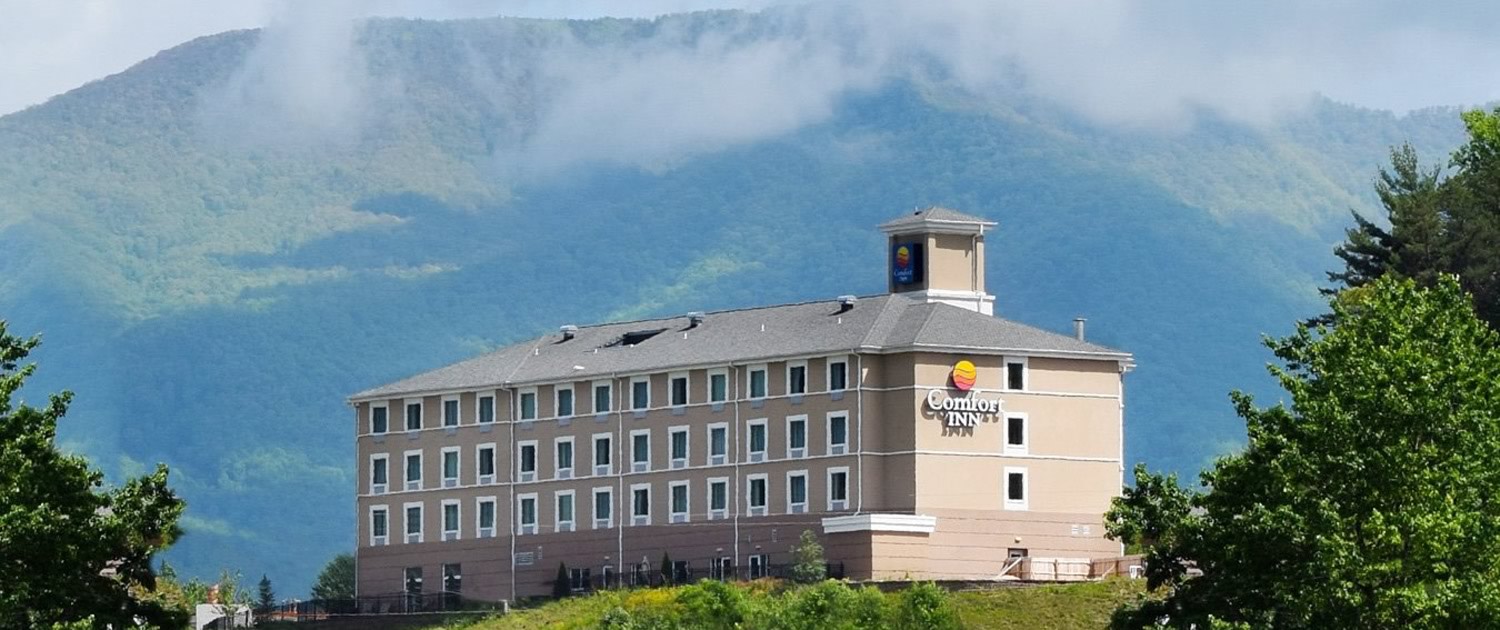 Welcome to IPD Hospitality, Inc.
"Creating a culture and environment that will promote positive associate morale, enhance guest satisfaction and drive desired profitability in all of our hotel assets."
IPD Hospitality, Inc. is a premier full service hotel management and consulting company located in Atlanta, Georgia and Indianapolis, Indiana. With over 40 hotels in 16 states, our specialized services include operations, development, sales and marketing, revenue management and accounting. IPD Hospitality combines the talents of hospitality veterans to manage hospitality assets including Hotels, Motels, Restaurants and Campgrounds around the United States.
Backed by decades of experience, our skilled hotel management team can improve your hotel's bottom line. Every team member at IPD Hospitality is unified behind our belief in delivering world class service to our guests while achieving exceptional financial results for our clients and investors.
We have a strong culture of service that permeates throughout our company. Our area managers and corporate staff will guarantee that your hotel will receive the personalized attention that it deserves.