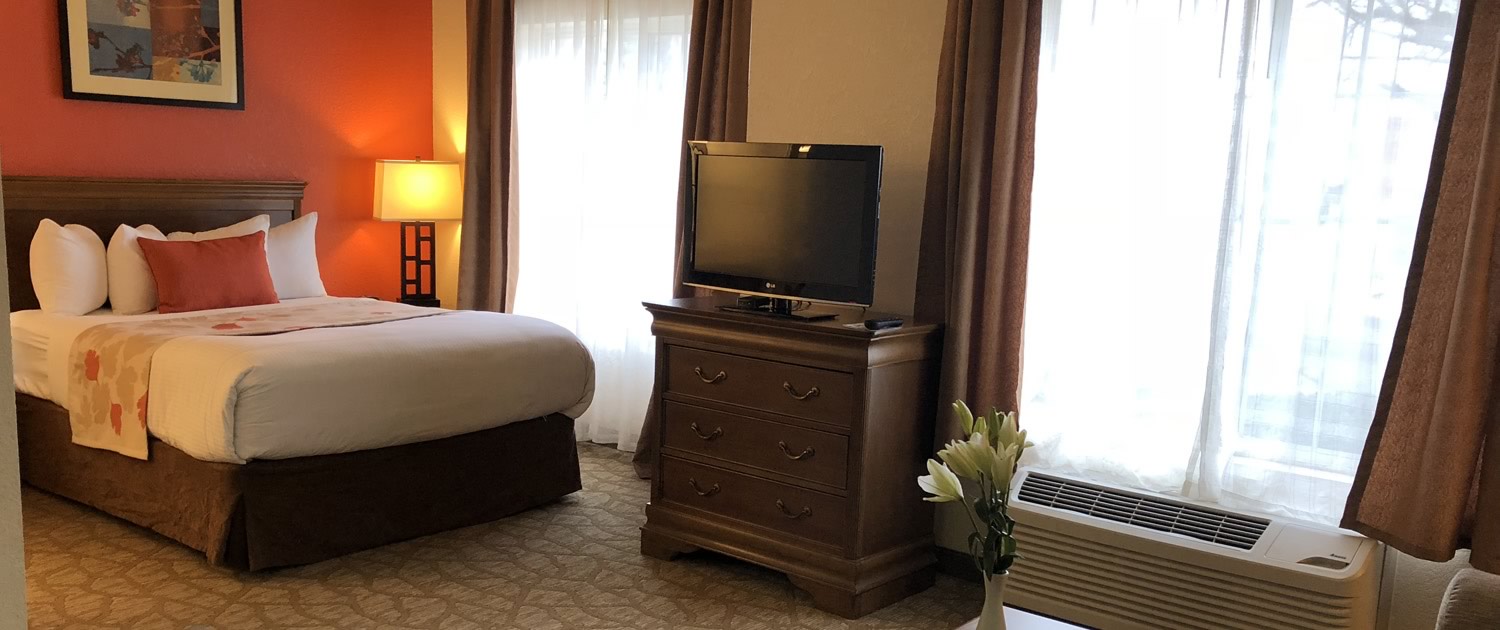 IPD Hospitality's focus on sales and marketing efforts increases RevPar and drives profitability to outperform the competition. Our forward-thinking approach to sales and marketing delivers maximum revenue and market share results.
With a seasoned and highly motivated team, IPD works with the general managers and sales managers to create a sales focused culture. Regular property visits keep our corporate staff connected and engaged with our employees.
Together with each property, we develop a comprehensive sales and marketing plan, followed by monthly action plans in order to achieve high impact revenue opportunities. Our team constantly monitors:
Production
Pace
Revenue Reports
Sales Call Productivity
IPD Hospitality is committed to ongoing throughout the year to ensure that our sales professionals have the tools, knowledge, drive and commitment to be the very best.