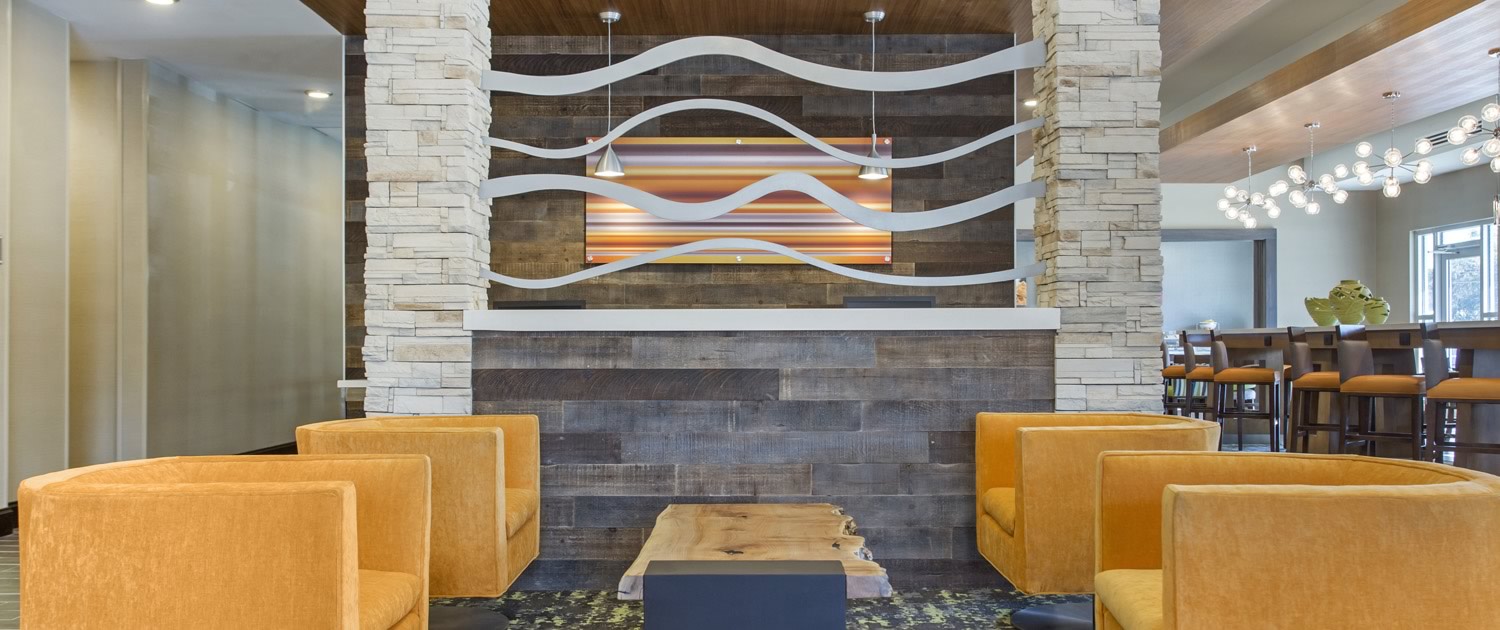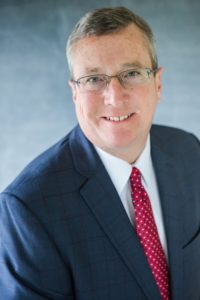 770-904-5223
nortonrick@ipdhospitality.com
Richard W. Norton – President
Rick Norton brings more than 30 years' experience in directing, operating, managing and providing operational advisory services to the hotel and hospitality industry. Richard W. Norton is President of IPD Hospitality, Inc., overseeing the operations of the company's hotel assets,development, real estate acquisitions and consulting services throughout the United States. Since his first hospitality position, Richard has operated and or consulted at numerous facilities including IHG properties, Wyndham, Choice Hotels, Hilton Hotels, Hyatt Hotels, Best Western and other franchised and non franchised facilities. This includes operations and consulting for time share and condominium management. Richard was directly responsible for the construction and management of a Hyatt multi-million dollar ninety-six unit time share project in the US Virgin Islands and the operation of a one hundred forty-four unit condominium complex in Florida. He has consulted directly for investor groups for the purchase of time share facilities in the United States. During the late 1980's and early 1990's, he was responsible for the operation of 28 limited service hotels as its own independent chain. Prior to this position, Mr. Norton was President of a nationally recognized hotel management company. Working for this company since the age of fifteen, Richard has developed his knowledge of the hospitality industry through hands on operations experience. Taking full advantage of the company's management training programs early in his career, he was promoted to General Manager of a full service hotel at the age of 21. Currently, Richard concentrates on sales and marketing and operations of IPD Hospitality's portfolio of hotel, motel, restaurants and other service industry properties. Along with these responsibilities, he utilizes his many years of experience for consulting, asset management and study work for the hospitality industry.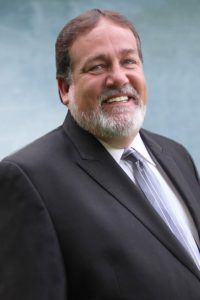 770-904-5220
nottinghamlarry@ipdhospitality.com
Larry Nottingham – Vice President Director of Operations and Construction
Larry is responsible for the day to day operations of the IPD Hospitality portfolio of hotels. Within his role, he develops and implements critical hotel operating strategies and oversees all capital, technical, revenue and quality-related functions. Specializing in renovations, hotel restructuring and the re-positioning of assets, Larry's oversight and leadership has added value to hotel assets we manage. Larry drives initiatives to enhance the profitability of IPD's assets. He is directly responsible for all of IPD Hospitality's associates and for the operating budgets of all IPD hotels.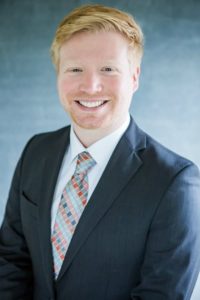 770-904-5220
jason@ipdhospitality.com
Jason Hayes – Vice President Of Operations
Jason Hayes has more than 10 years of experience in the hospitality industry and specializes in hotel operations and revenue management. Mr. Hayes is also responsible for yield management and web optimization for the IPD Hospitality portfolio. Mr. Hayes has experience in operating hotels from a variety of brands to include Hilton, InterContinental Hotels Group, Marriott, Choice Hotels, and Wyndham, in addition to independent hotels. Prior to joining IPD Hospitality, Mr. Hayes specialized in hotel takeovers, renovations, guest service improvement projects, and task force management. Mr. Hayes earned his degree from North Carolina State University and has been involved in the hospitality industry since.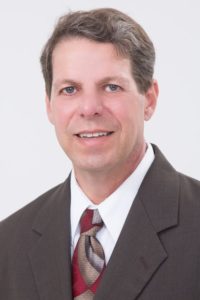 770-904-5220
dannywarth@ipdhospitality.com
Daniel Warth – Director of Revenue Management
Danny is a career driven professional who came to IPD bringing with him 30 years of hotel industry experience. He began his hotel career in sales and was quickly promoted to general manger and then moved up a regional manager where he managed a portfolio of 36 hotels and was responsible for exceeding budget revenue and service goals. He has a strong background partnering with owners and managers to help set and achieve goals in revenue, customer relations, sales-marketing, and systems management. He has excellent organizational and analytical skills which help in managing regions through direct communication and on-site hotel consulting.
770-904-5220
deanne@ipdhospitality.com
Deanne Wainright- Director of Food & Beverage Operations
Deanne Wainright joined IPD Hospitality a year ago and brought with her extensive knowledge of the food and beverage industry.  Prior to joining IPD, Deanne spent over 30 owning and operating numerous multi-million dollar food establishments in the Atlanta area.  Deanne is a leader in product development and oversees all aspects of the organizations food and beverage operations including menu planning, costs, quality and safety standards.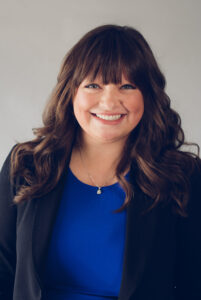 770-904-5220
mindy@ipdhospitality.com
Mindy Richardson – Accounting

Mindy Richardson is a Regional Director of Operations for IPD Hospitality. In this role, Mindy focuses on operational improvements, employee retention, guest satisfaction, and revenue growth. She works directly with owners and managers to obtain goals. Prior to this role, Mindy worked in her parent's successful catering business until she went to college at Indiana University-Purdue University, Indianapolis– where she earned a degree in Tourism, Convention and Event Management. During college, Mindy participated as an intern in the Walt Disney College Program in Orlando, Florida. After graduation, she started her career as a Sales and Catering Coordinator while also assisting with banquet events at a full-service property. Mindy has held management positions in Sales and Catering as well as General Manager positions Iowa, North Carolina, and South Carolina.  Her years of experience in hospitality has led to her success in a variety of brands to include Marriott, Hilton, Wyndham, and Choice.
770-904-5220
michael@ipdhospitality.com
Michael Cotten – Regional Director of Operations
Michael Cotten has more than 30 years of experience in the hospitality industry and specializes in hotel operations and revenue management.  Mr. Cotten has experience in operating hotels from a variety of brands to include Hilton, InterContinental Hotels Group, Choice Hotels, Radisson, Best Western, and Wyndham.  Prior to joining IPD Hospitality, Mr. Cotten specialized in developing training programs for front desk. Having spent 2 years teaching the Hotel Management program at the Cooking Hospitality Institute of America in Chicago. Mr. Cotten has a management certificate from The American Hotel & Motel Association and a bachelors in hotel management from Kensington University in California.
770-904-5220
shayne@ipdhospitality.com
Shayne Aiello – Regional Director of Operations
Shayne Aiello serves as a Regional Director of Operations for IPD Hospitality and has over 10 years of experience in the hotel industry. His primary duties are to assist the hotels in his portfolio with their operational efficiency, sales efforts, and guest satisfaction scores. Prior to joining the IPD team, Shayne held numerous positions across Marriott, Hilton, IHG, Choice and Wyndham branded hotels. Shayne's passion for hospitality makes him a true attribute to the IPD family.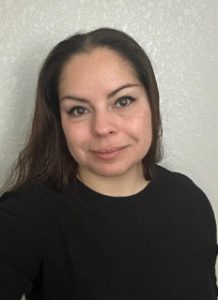 770-904-5220
maria@ipdhospitality.com
Maria Cataldo – Regional Director Of Operations
Maria comes with 10 years of experience in the hotel industry. She started her hotel career as an Account Manager overseeing over 100 employees at 14 different hotels across Marriott, Choice, Hyatt, Hilton, and IHG. Maria discovered her passion for housekeeping and went on to become housekeeping manager which transitioned to General Manager for Choice and Hilton properties.  Now serving as a Regional Director of Operations, Maria's detail oriented and leadership- based approach has made her a key asset to IPD Hospitality.
.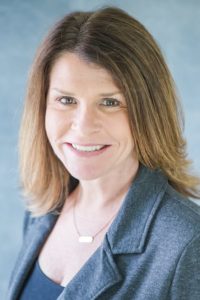 770-904-5220
jeannine@ipdhospitality.com
Jeannine Tornese – Regional Director of Sales and Marketing
Jeannine Tornese is a Regional Director of Sales and Marketing for IPD Hospitality, Inc. Ms. Tornese is in charge of overseeing and assisting with sales and marketing efforts for the company's portfolio of hotels. Prior to this position, Ms. Tornese was working as a sales trainer and a quality assurance test call administrator for national hotel chains. In addition to hotel experience, Ms. Tornese has also worked as a National Sales Manager in convention center and as a Sales Manager at a convention and visitors bureau in the greater Atlanta area. Ms. Tornese graduated from Georgia Southern University in 1992 with a degree in Hotel Management and has been in the hospitality industry since.
770-904-5220
tonyag@ipdhospitality.com
Tonya Glover – Regional Director of Sales and Marketing
Tonya joined IPD Hospitality in August 2021 as the Regional Director of Sales & Marketing.  Tonya works hand in hand with the Sales Team and General Managers at each property to increase group sales and drive LNR business.  With over 25 years of experience in the hospitality industry, Tonya offers expertise in hotel management, inventory strategies and forecasting at limited service and extended stay markets.  Prior to this position, Tonya was working as a General Manager and Regional Director of Sales & Marketing with brands including Marriott, Hilton and IHG.  Tonya's "hand-on" approach to sales helps drives customer loyalty.  
Sarah Norton – Human Resources Officer / Administration
Ms. Norton joined IPD Hospitality in 2018 and has made countless contributions to the company since. Sarah is responsible for the successful administration of the organization's Human Resource function and directs HR strategies to support the company's goals. Sarah is a true leader and ensures that IPD acquires the best talent available within the industry.
770-904-5220
baillienancy@ipdhospitality.com
Nancy Baillie – Vice President Finance and Accounting 
Nancy is an energetic disciplined individual who oversees the finances and all accounting personnel at the properties and on a corporate level. She is responsible for each month's profit and loss statements and the tracking of accounts receivable and payable. She produces a monthly operational review that includes a fully detailed profit and loss statement, accounts payable, accounts receivable, budget commentary and capital improvements updates. She received her Accounting degree from West Chester University.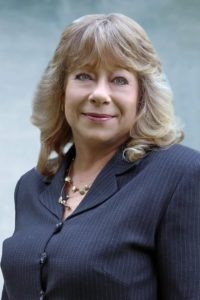 770-904-5220
sharaenottingham@ipdhospitality.com
Sharae Nottingham – Accounting
Sharae brings over 25 years of successful hands-on experience to IPD Hospitality. She oversees a number of key assets managed by the company, including identifying efficiencies, brand strategies and driving overall profitability for the hotels in our portfolio. Sharae has amassed more than 15 years of experience prior to her current position with IPD Hospitality serving as General Manager with brands including IHG, Hilton, Choice and a number of independent hotels throughout the country.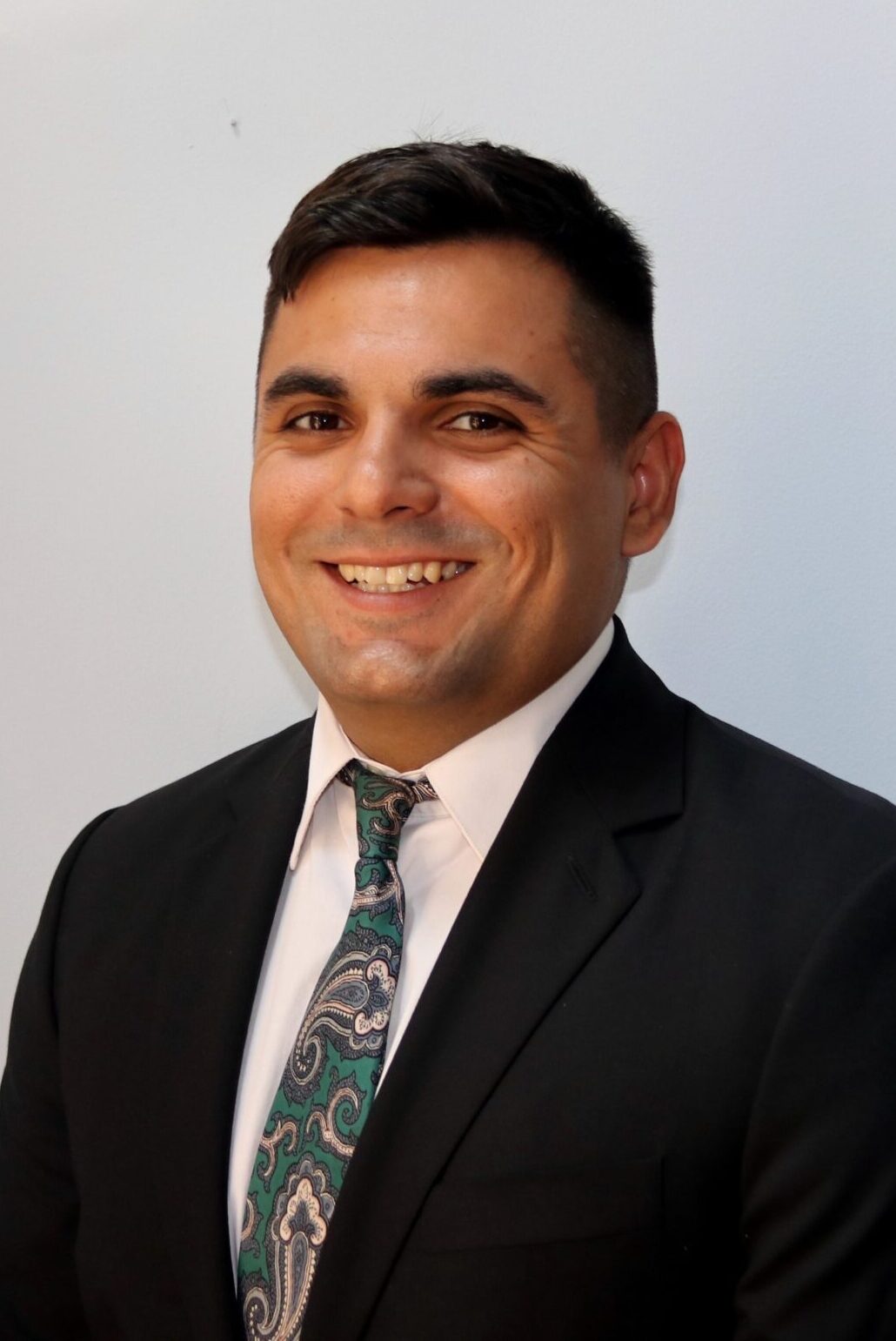 770-904-5220
walter@ipdhospitality.com
Walter Gropp – Accounting / Administration
Walter has 7 years of experience in government and private entity accounting. Mr. Gropp is new to the hospitality industry and is responsible for accounts payables , property accounting, and reconciliations for multiple properties. Walter applies excellent analytical and technical skills that can be applies to his daily responsibilities. Mr. Gropp received his Business Management degree from Georgia Gwinnett College.